Help123
Help123 is a cyber wellness and digital parenting platform by TOUCH Community Services, supported by Singtel. It features content developed by experts from TOUCH Cyber Wellness, TOUCH Youth Intervention and TOUCH Parenting which are services under the TOUCH Integrated Family Group.
Reach us via our hotline or email to find out more about our integrated suite of services with emphasis on Education, Engagement and Consultation & Intervention.
TOUCH Community Services

Since 1992, TOUCH Community Services has served people of all ages, races and religions to see sustainable change and transformation in their lives. It believes in the worth and potential of every child, youth at-risk, family in need, senior and person with special or healthcare needs to grow, participate and contribute in the community. The heartbeat of TOUCH is to activate potential, build independence, connect people, and deliver impact by developing sustainable solutions in society.
TOUCH Integrated Family Group (TIFG) aims to equip families with resources to face multi-faceted issues at different life stages. TIFG focuses on providing Resources to equip families to cope with different stressors, enabling families to strengthen Roles in transitions, and empower families to build Resilience. This is done through an integrated suite of services to support the family as a unit, with emphasis on education, intervention and advocacy.
Visit the TOUCH Community Services Website
Singtel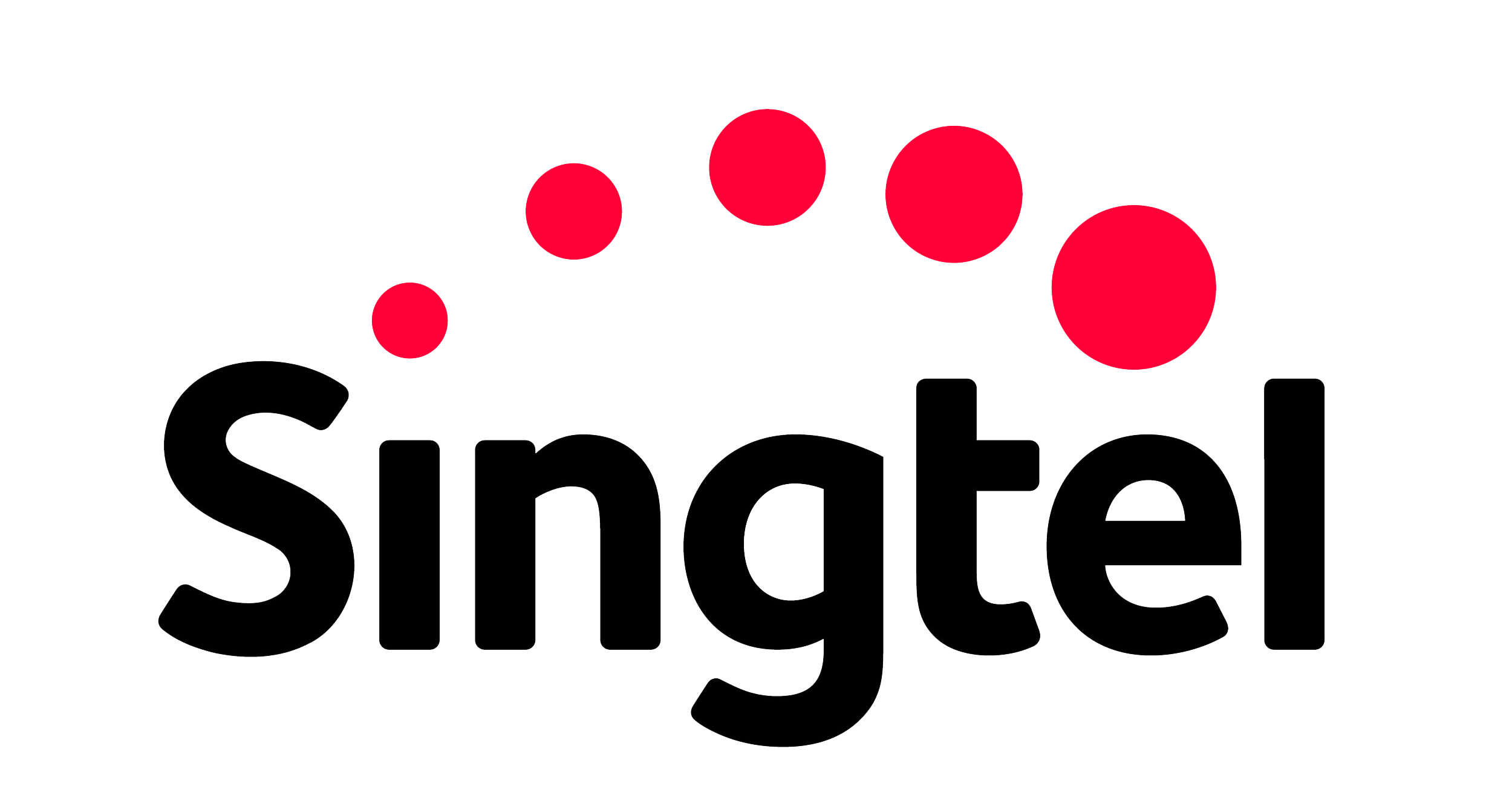 Singtel is Asia's leading communications technology group, providing a portfolio of services from next-generation communication, technology services to infotainment to both consumers and businesses. For consumers, Singtel delivers a complete and integrated suite of services, including mobile, broadband and TV. For businesses, Singtel offers a complementary array of workforce mobility solutions, data hosting, cloud, network infrastructure, analytics and cyber-security capabilities. The Group has presence in Asia, Australia and Africa and reaches over 700 million mobile customers in 21 countries. Its infrastructure and technology services for businesses span 21 countries, with more than 428 direct points of presence in 362 cities.
Singtel's Cyber Wellness Programme hopes to promote greater awareness on the advantages of a positive online presence, providing parents and young people with the information they need to stay safe online.
Help123 is the result of a partnership between Singtel and TOUCH Community Services in an effort to promote awareness on cyber wellness issues.
If you would like to get in touch with us or give us feedback on Help123,  you may email us at sustainability@singtel.com.