About Help123
Did you know that over 47% of Singaporean children between the ages of 8-17 have experienced serious negative situations online? And that one in five online adults in Singapore has been a victim of either social or mobile cybercrime?
If you're concerned about your children's online experience or are unable to keep up with their use of social media, Help123 is a consolidation of articles by cyber wellness subject-matter experts designed to help parents learn more about the latest digital trends affecting young people today.
Designed for parents, you can now read from a plethora of articles on topics like gaming and mobile technology addiction, social media do's and don'ts, identifying cyber bullying, inappropriate content online and how to protect personal privacy online, on the go in a one-stop website.
Learn how you can create a positive online experience for you and your children today!
Visit Cyber Wellness Programme
About Singtel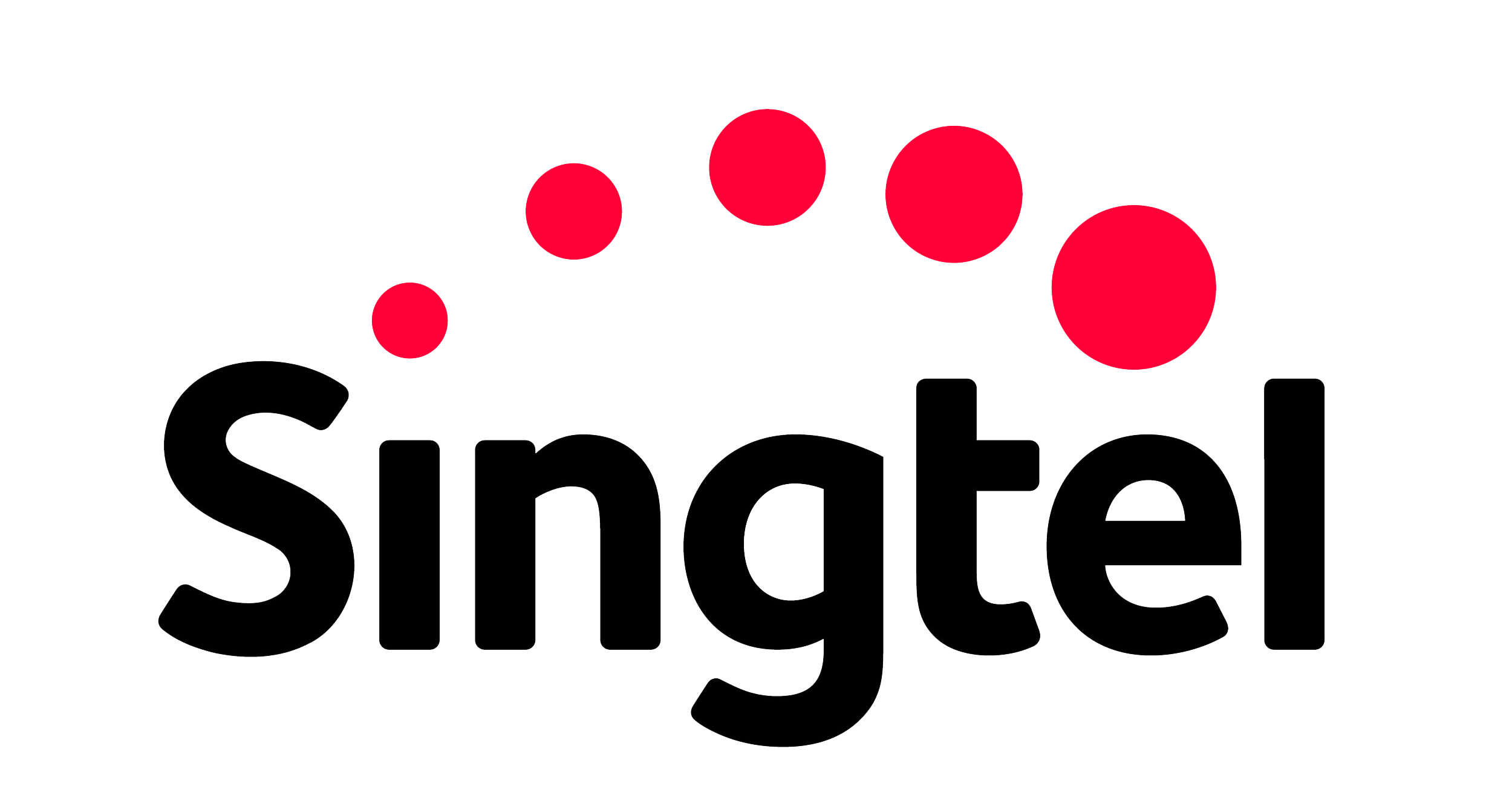 Singtel is Asia's leading communications technology group, providing a portfolio of services from next-generation communication, technology services to infotainment to both consumers and businesses. For consumers, Singtel delivers a complete and integrated suite of services, including mobile, broadband and TV. For businesses, Singtel offers a complementary array of workforce mobility solutions, data hosting, cloud, network infrastructure, analytics and cyber-security capabilities. The Group has presence in Asia, Australia and Africa and reaches over 700 million mobile customers in 21 countries. Its infrastructure and technology services for businesses span 21 countries, with more than 428 direct points of presence in 362 cities.
Singtel's Cyber Wellness Programme hopes to promote greater awareness on the advantages of a positive online presence, providing parents and young people with the information they need to stay safe online.
Help123 is the result of a partnership between Singtel and Touch Cyber Wellness in an effort to promote awareness on cyber wellness issues.
About TOUCH Cyber Wellness

TOUCH Cyber Wellness (TCW) is a trailblazer in the field of cyber wellness education and counselling programmes, supported by the Ministry of Social and Family Development, Media Development Authority and Media Literacy Council. Since 2001, TCW has worked to promote cyber wellness, healthy gaming and online safety, reaching out to 360 schools and more than 1.6 million youths, parents, educators and counsellors. TCW is also the key agency providing counselling on cyber wellness issues.
At its PlanetCRUSH (Cyberspace Risks and where U Seek Help) Cyber Wellness Centre at Kallang, TCW provides a healthy gaming environment, engaging workshops and access to counsellors. Through TCW's education programmes and research-validated intervention model, it works closely with youths, educators and parents to cultivate respect, a balanced lifestyle and responsible use of digital technologies to effect a positive and healthy cyber culture at home, in school and community. TCW's materials are developed in-house through the TCW's R&D team and in partnership with local and overseas researchers.
In 2011, TCW was awarded the Singapore Youth Award, the nation's highest youth accolade under the Community & Youth Services Team Category, in recognition of its commitment in encouraging holistic youth development through promoting cyber wellness, healthy gaming and online safety.